❤️【Warm reminder】:Panties is a personal item and needs to be changed frequently,And when washing Panties, a lot of detergent will remain in the Panties. The longer the time, the more accumulated and the more bacteria will be produced,All Panties must be changed once more than 3 months.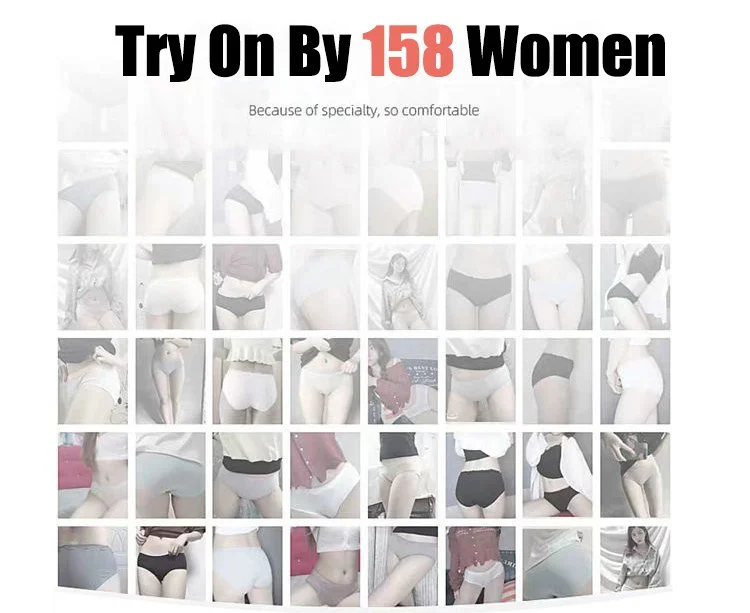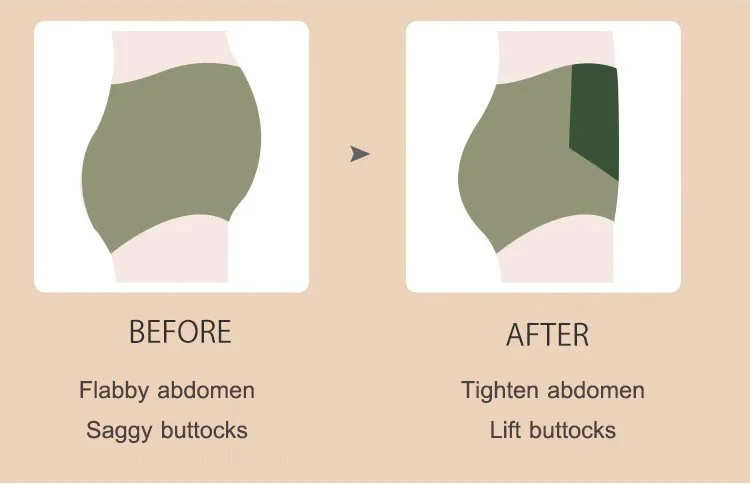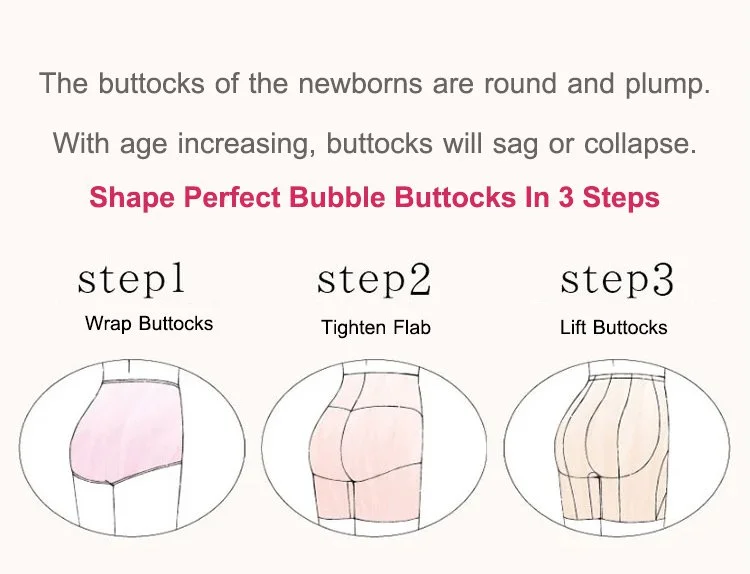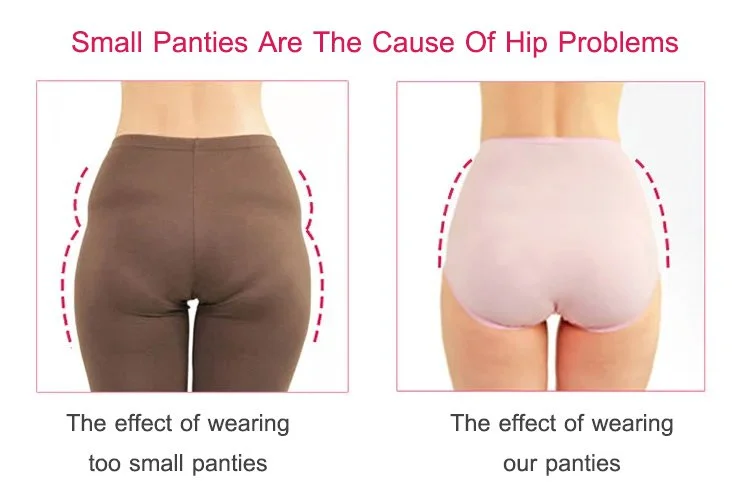 FULL COVERAGE PANTIES: Comfy full coverage brief panties, suitable for postpartum c-section and abdominal surgery recovery. Perfect for women's/female cotton panties because they're SUPER high rise with tiny bit of pressure on the tummy during that time which offers a nice soothing feeling.

WIDE WAISTBAND– Soft stretchy DOUBLE-LAYER fabric covered waistband sits right at the waist. No rolling or bunching, with no compression but perfectly snuggish. The high rise underwear offers moderate tummy support and reduces the appearance of muffin top
100%Cotton DOUBLE-LAYER CROTCH– Cotton offers a smooth, soft comfortable feel with plenty of stretch.No ride up underpants with wide crotch which is easy for pads and offers added protection, breathability and health.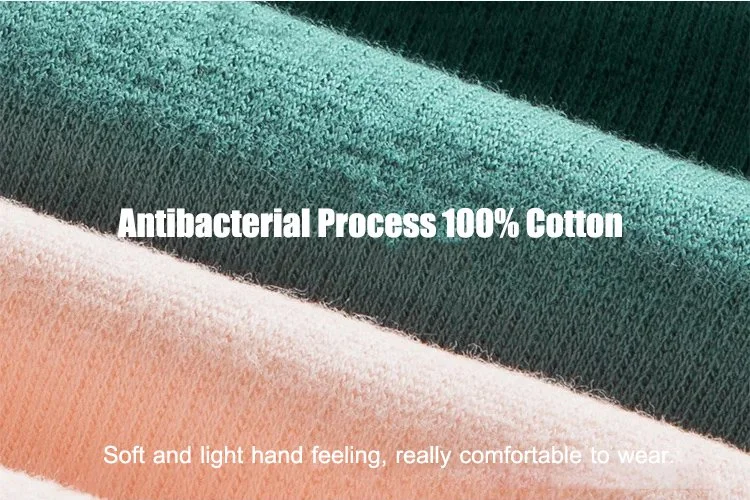 Stay Stress-free All day Long
No more frustration or embarrassment!
Our Technology will block any type of leaks you get. These Leakage-free panties protect you from periods, pee, and sweat. Imagine how relaxed you will feel when you no longer have to keep worrying and checking yourself.